How are you enjoying your summer vacation so far? It's been fun/crazy/busy/happy/difficult all at the same time over here! Princess (new nickname for Destroying angel at her request) has gone from Angel to more Destroying lately, destructive as well as picking fights with EVERYONE in the family, including me! GAH! It's going to be a LONG summer if this continues!
So a quick recap of what's been going on blog-wise! I shared my Vintage rose ruffled wedding cake, my crochet baby sandal pattern as well as my knit intarsia in the round striped skull baby beanie.
This weekend is the Kristen Duke Photography "say no to auto" workshop, if your a local you should come! Use my name- I'm Topsy Turvy and get $25 off! We also had both the monthly Point of View and Pinterest Challenges. Did you link up?
Onto the features! You guys are making it really hard on me- so much talent and so many fun ideas!
HA HA HA HA HA!!!!! Kay I totally TOTALLY love this library tote!!!! We're planning on taking weekly library trips this summer and I NEED to make this for myself!
This vintage inspired tea party is absolutely LOVELY! I love the golds and pinks, so pretty. And making the facinators as an activity for the girls? So much fun! And the sweet table is gorgeous!
Okay- THIS lady has skills! Her crochet sandals put mine to SHAME!!! And this sweet ruffled bag is GORGEOUS, and even better? She's sharing it for FREE!!! I love it when fellow crochet pattern makers share!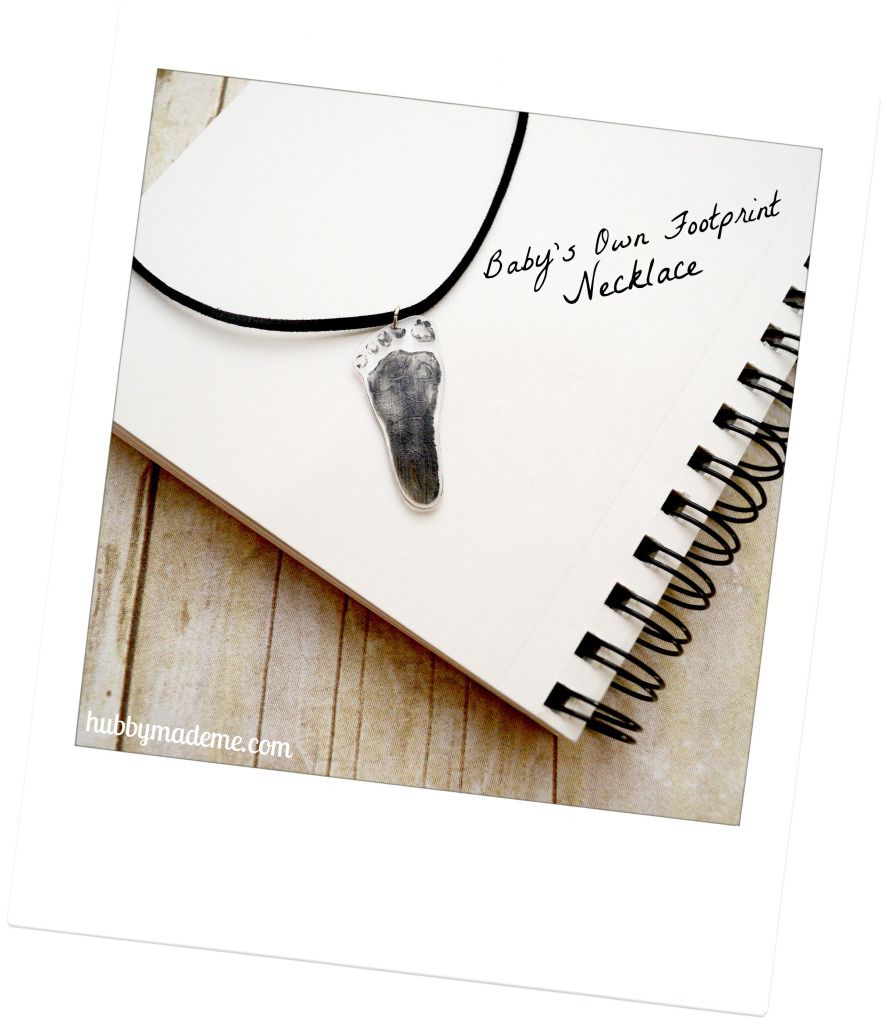 I have a special place in my heart for crafts that involve special baby items/ideas- Baby footprint jewelry made with a babies actual footprint and shrinky dinks is SO lovely!!!!! Perfect for the mom with a newborn, I'd love a necklace of all my own babies footprints!
How cool does this look! This lampshade is made from rolls of paper!!! How totally cool is it?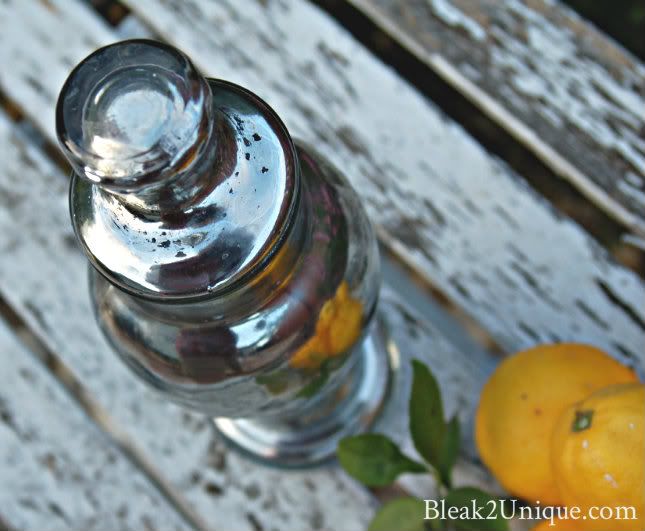 This mercury glass jar is made like my ornaments, but to give it an even more aged effect she sprayed vinegar to age it even more!
Mmmm more coconut and chocolate goodness!!! These chocolate coconut truffles look AMAZING! Don't you wish you had some RIGHT NOW?
Grapefruit cupcake goodness??? Sign me up! Not only does it sound tasty, but they are also completely lovely! I mean what a gorgeous color!
Have you ever made your own chicken stock? I haven't either because it's always seemed so hard! But a crockpot chicken stock? I'd LOVE to try this, real chicken stock is so much better than store bought broth!
Don't forget to take a button if you were featured
Grab a button for you blog somewhere (or adding a text link is just fine!).
Let's see what you've got!