Man when did Spring get so busy! I'm loving it, but feel like I'm constantly trying to catch up! Oh well, I prefer this to having nothing to do! Last week I shared my purple rosette smash cake! I'm going to be doing smash cakes for my sister's 1 year photoshoots! I'll be sharing a few more frosted options over the next few weeks!
Yesterday this month's pinterest challenge started! So if you have anything you've made that's pinterest inspired come link it up! I shared my crock-pot red beef tamale filling! It's delicious!
Remember I'm starting to feature linked up projects on my Facebook page as well so don't forget to follow me there so you can see what else I like and think you will too!
Is this sunburst headband gorgeous or what!!! I love it, seriously lovely, the model is pretty precious too! There is a great and clear tutorial on how to make your own!
My brother in law is a huge baseball fan, I have GOT to make this for him! I don't even like baseball and I LOVE this baseball wreath!
I wish I had seen this homemade ice cream stand before my birthday party! SO cute, and a great addition to any ice cream party!
My girls have never been into dolls, but as a child I WAS, so I would have wanted this doll diaper bag for myself! And check out those adorable diapers? Eeeek! So cute.
Oh my this polka dot top is totally adorable! I love the front and the back is actually totally adorable too! I love the wide elastic bad along the back.
Do you love dirt dessert in a cup? I always did, this full trifle bowl dirt dessert??? Mmmmm and SO cute! Perfect for a family dessert night! My kids would love to help me make it and fun to eat as well!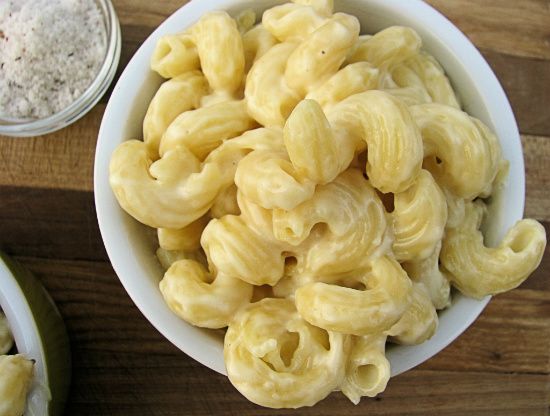 I'm BIG into comfort foods, love love LOVE! Carbs are high on the list, and meat and Pasta is a triple tie! And mac and cheese is one of my all time favorites, add truffle? I have GOT to try this black truffle white cheddar macaroni!
Don't forget to take a button if you were featured
Grab a button for you blog somewhere (or adding a text link is just fine!).
Let's see what you've got!