Remember last month when I talked about my 12 years of being married/being a mom and Intermountain Mom's amazing Facebook page? Have any of you tried it out?  I love Nurse Dani's video answers every weeks.  It's facinating to hear other peoples questions and concerns.  The live chats on Fridays are sometimes really informative!
Today I want to share more about the Daily Delivery contest!  Every day M-F they have a question, sometimes fun, funny, serious, etc…
The last few questions were: What are your tips for nursing?  How do you get your child to eat when they don't want to?  At what point in your pregnancy did you start to show?  What's your kids bedtime routine like?  What is your favorite indoor activity with your kids?
Make sure you enter to be eligible to win by clicking the green "daily delivery" box to enter.  Then just remember to answer the daily delivery question every day! Then you will be eligible to win prizes such as formula, diapers, bottles, binkies, containers for breast milk, boppy pillows and more. If you don't have a baby right now you can always give it away to a friend, we all know people with babies, right?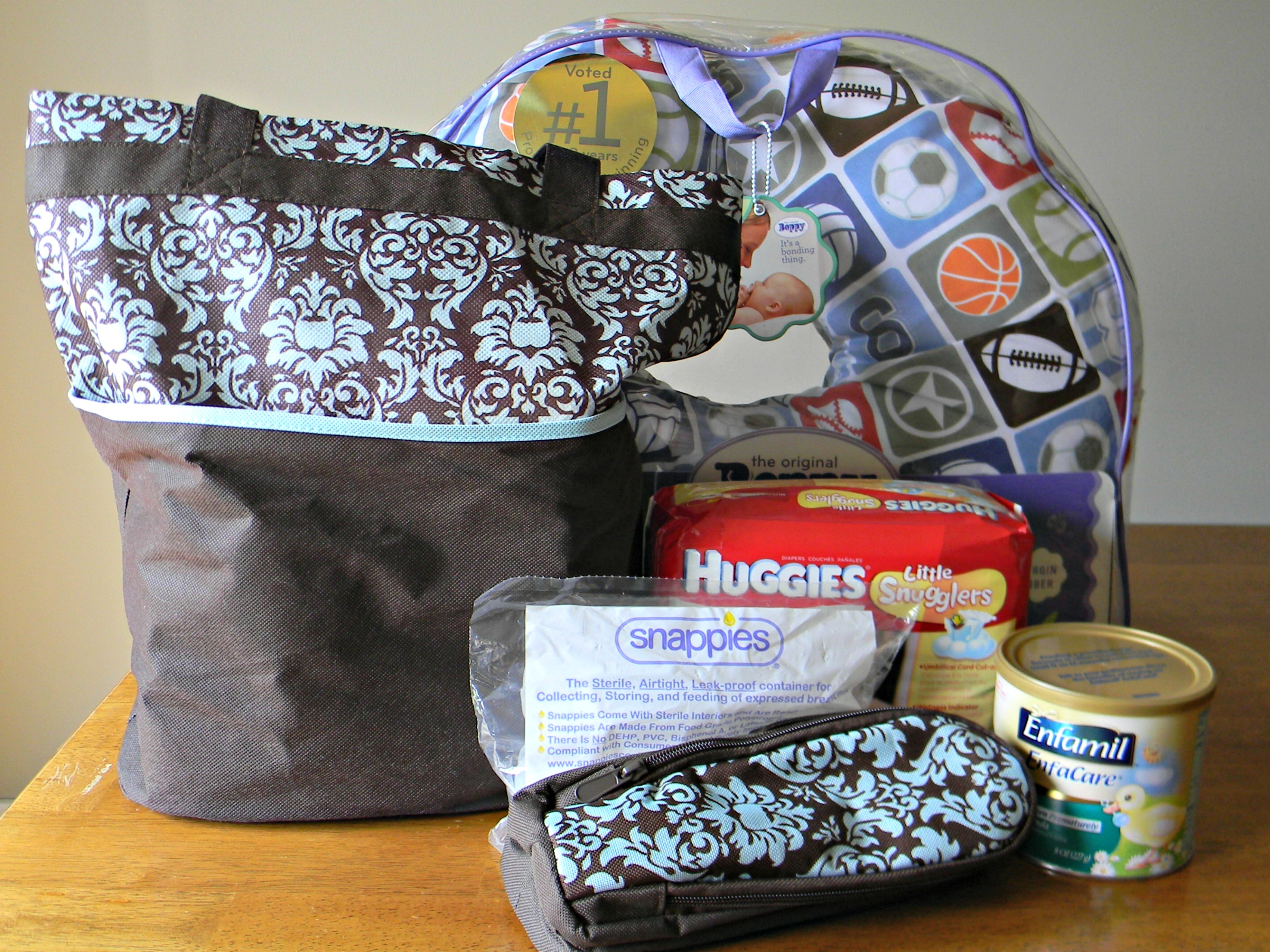 And now I get to giveaway a Grand Prize Daily Delivery Pack.
Here's what's included in the pack:
-Boppy pillow
-Can of formula
-Pack of diapers (choice of newborn to size 6)
-Insulated cooler and bottles
This giveaway is only open to Utah residents and is in no way associated or affiliated with Facebook.
And remember you can also still enter to win the Daily Delivery everyday on Intermountain Moms Facebook page.
"This is a sponsored post written by me on behalf of Intermountain Healthcare. All opinions are 100% my own."