It's been a CRAZY month! My Baby Boy turned one! Can you even believe that? I can't!!! Remember last year when he was born? I do, and I can't believe it's already been a year.
The party was an all week affair here on the blog. With a record 21 posts in a week!! Cake Smash, Baby Boy turns 1, Cake Batter and Sprinkles Cake, Cake Batter and Sprinkles Party, the rest of the party and all the recipes!
The rest of the month was just as exciting, not only a few new recipes, but also TWO new free crochet patterns!!!! Cazookie, Shell Beanie pattern, faux-hawk (baby, child and adult sizes), Homemade Philly Cheesesteak, Caramel Marshmallows
Don't forget the link party is open all month now! Come back as often as you want and share everything you're making! You guys are amazing, thanks for linking up so much inspiration. Also I'm pinning everything I feature to a special board "Topsy Turvy Features"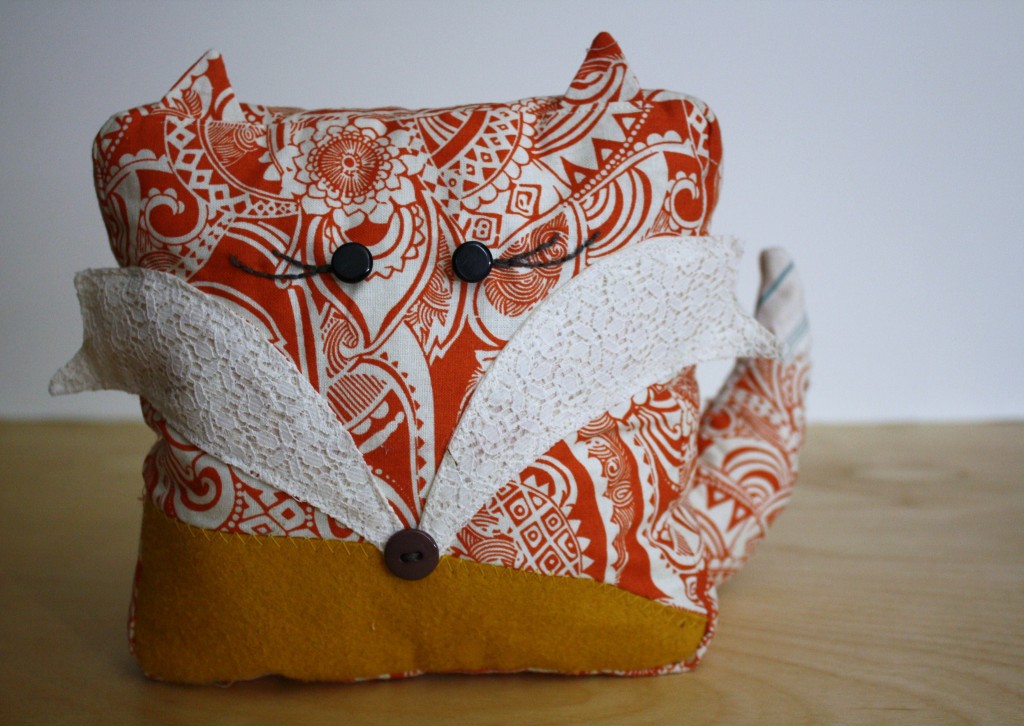 How totally cute is this square fox pillow? I mean ADORABLE!!! I love every part of him, esp the tail- such a cute addition! And she used scraps to make him! She has a pattern and full tutorial! SO cute!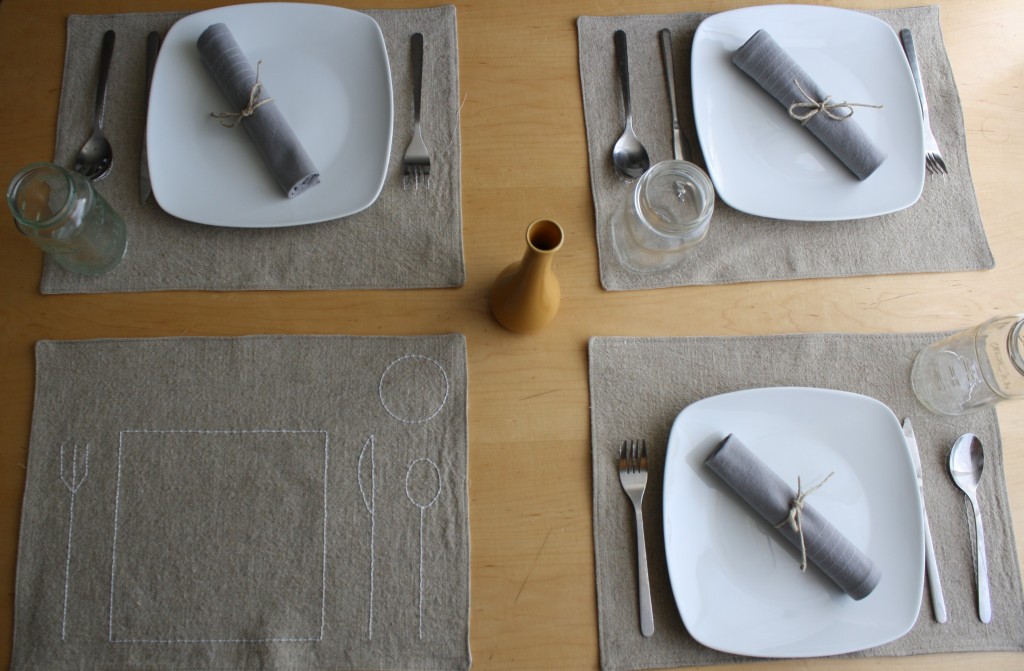 I usually only feature one project from a person at a time, but I fell in love with both the fox pillow AND this placemat!!! What a great and yet pretty way to teach your children how to set a table!
Kay, Jessica makes amazing items for her baby girl, this tiny Witches hat is ADORABLE! Seriously cute! Don't you want one? It doesn't hurt that the model is precious!
Remember our obsession with breakfast foods we have at our house? I am SO adding these cute pancake pops to our menu!!!
I won't ever try these because I can't stand coffee. REALLY can't stnd it the smell, taste, anything (kind of like my dislike of banana's). BUT I love toasted coconut, and I figured some of you might like coffee, and these toasted coconut coffee muffins look amazing so I wanted to share.
And for the tip of the week (month) How to back up your wordpress blog! My hosting company does a back up, but after more than my fair share of computer crashes and back ups not working perfectly I prefer more than one. So I will totally be trying this!
Don't forget to take a button if you were featured
Grab a button for you blog somewhere (or adding a text link is just fine!).
Let's see what you've got!